Here I share news, articles, tips & tricks to both ScratchJr and Scratch.
This blog is both for you who plays with ScratchJr or Scratch yourself or for you who teach programming.

Most of my posts is still in Danish but I will translate some of them for you. And you will be able to read them here.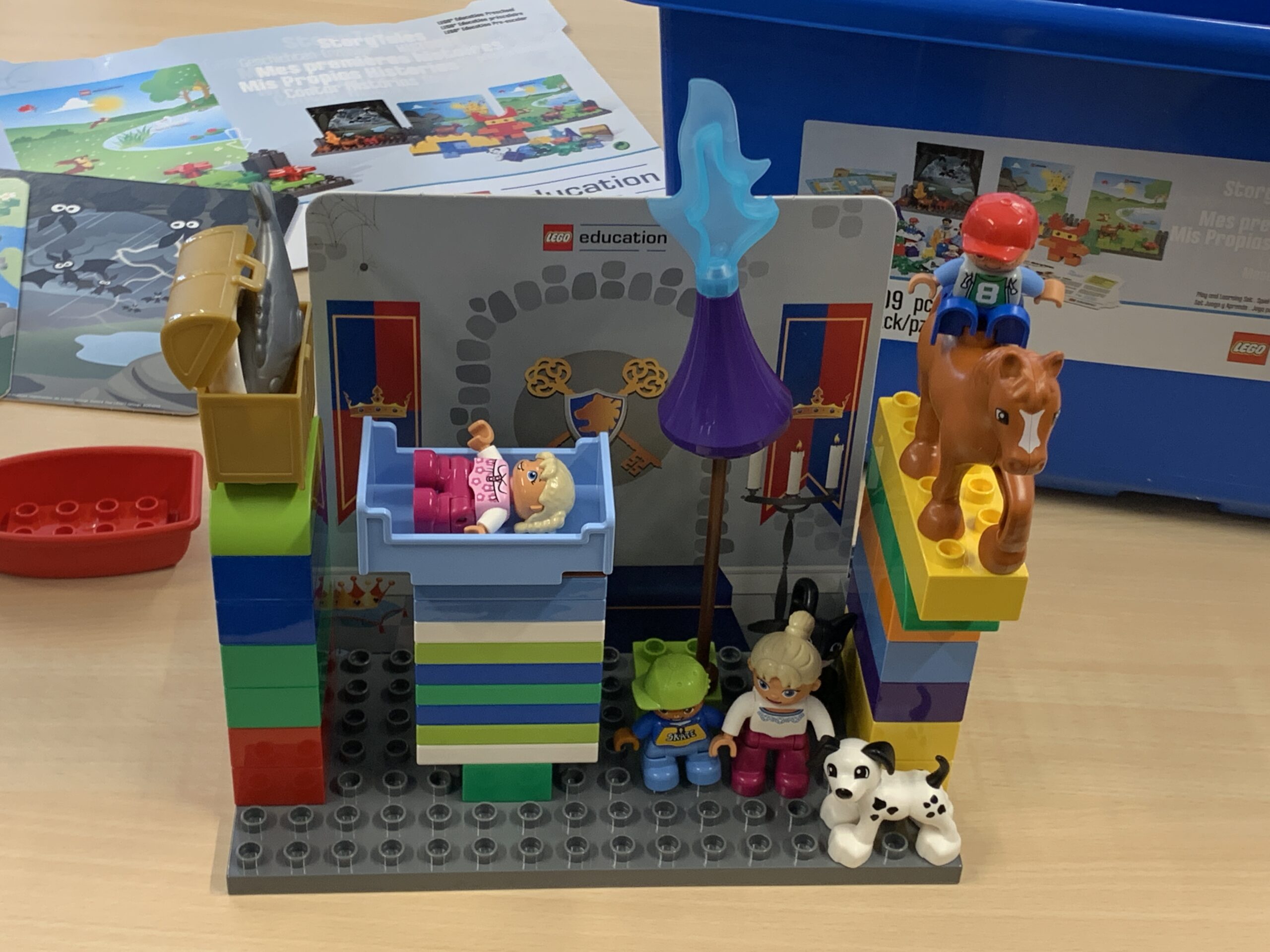 Last year I taught our four 2nd grade classes on how to "build and code a fairy tale". Before the visit at
Læs mere »